How we helped
ShareThis

increase their team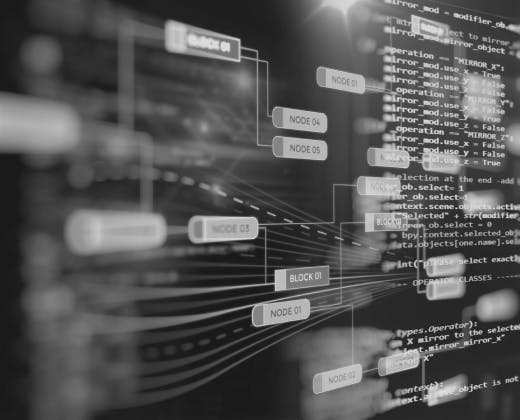 ShareThis is a technology company that provides a full suite of engagement and growth tools for site owners all around the world, and all for free.
Their tools allow the sharing of content across 40+ social channels and are used by over three million publishers globally. ShareThis also offers paid Data Solutions, transforming user-level behavioral data into insights and analytics.
Engagement
Overview
ShareThis has an established brand and functional products, but the company needed a larger engineering team to optimize its current tools and to develop new products. That's when Jungle Devs came on board. We partnered with ShareThis to support their main projects and products, optimizing codes and co-creating new features.
The
solutions
Team
We started with a small dedicated team, but quickly realized the need for scalability and change. Given the developing nature of ShareThis' platform and projects, we were required to respond to a variety of tasks and needs as they arose. 
So we did a transition from Dedicated Teams to Extended teams, allocating our people in ShareThis in order to have people working more closely. Providing an extended team helped us make sure there was never any issue left unresolved.
Today we work in an international team of 22: 8 people on our end (2 Project Managers, 3 Front-End Engineers, and 3 Designers) and 14 on the clients'. Jungle Devs team resides in Brazil, and we have 4 hours of overlapping with the ShareThis team's timezone.
Transparency
Knowledge sharing and documenting complex features became part of our routine to make sure everyone understood the technical requirements of the tasks, and we had consistency across all platforms.
Besides that, we track ShareThis feedback, making sure we give and receive constructive criticism, exchange notes, and review each other's code regularly. We also have weekly meetings carried out with full transparency. 
And even though initially we were supposed to handle only the frontend, we ended up having access to the backend due to the amount of work and new solutions and the mutual trust developed along working together. This allowed us to continuously improve our performance as a big team.
Learning and adapting to the changing circumstances
With the flexibility to scale teams, we also offered the tech stack that the client needed, using the tools and frameworks that every project required.
Technologies
Results
By working with Jungle Devs, ShareThis improved their products and platform, gained speed in troubleshooting, and optimized their codes. Jungle Devs also contributed to the client's architectural, design, and development choices by forming bodies of knowledge, creating and documenting clearer and cleaner code versions.
ShareThis and Jungle Devs are continuously working together for performance improvements on the projects, and to create new cohesive features with great UX.